Initial step: How are we going to debrick?
This guide works if Android doesn't boot (or freeze), and no recovery is accessible.
The global idea is:
Flash TWRP via Fastboot,
Reboot into TWRP and backup then do a cleanup of the device,
Flash Firmware (screen, recovery…) update via TWRP,
Reboot into the freshly flashed stock recovery,
Flash the official update.zip taken from Archos Firmware Support to get back Android.
You will need:
An Archos 50 Diamond (ac50da),
A MicroSD Card,
A cool MicroUSB cable of course.
WARNING: THIS METHOD OF HACKING IS PROVIDED "AS IS", WITHOUT WARRANTY OF ANY KIND. If you lose your data, brick your device, any other damage or anything else happens (e.g. your cat eats your dog), it is YOUR PROBLEM and YOUR RESPONSIBILITY. Your device warranty is most probably void after doing this.
First step: How to go into Fastboot mode?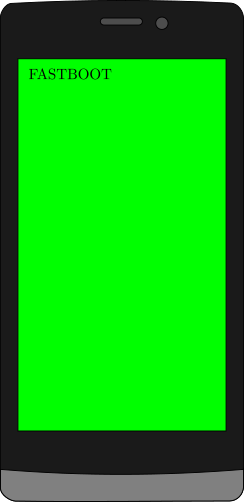 Disconnect the USB cable (or the device might enter a strange mass storage mode).
Even if the device isn't off, to go into Fastboot mode:
Press Volume Up and Power and hold firmly,
The screen will blink and you will have a green screen with "Fastboot" written at the top,
Just after the screen turns green, release the buttons, or you will enter recovery (red screen).
Now you can plug your favorite USB cable and use Android Fastboot tool.
Under Linux, fastboot may be in the repository. Under Windows, you can follow this thread.
Second step: TWRP Flashing
Download the latest official TWRP recovery for the Archos 50 Diamond: https://eu.dl.twrp.me/ac50da/.
In Fastboot mode (see first step), flash this recovery: fastboot flash recovery twrp-3.2.1-0-ac50da.img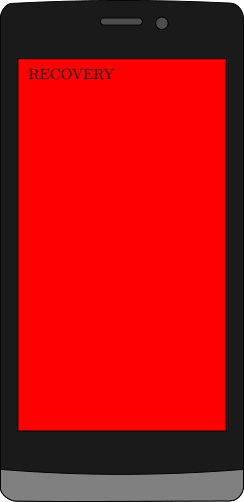 Now reboot the device with the same method as the first step, but keep buttons pressed until a red screen appears. You will be granted by TWRP home screen, WAHOO!
Now do some basic stuff like:
Put an SD Card and create a full backup of the device,
Charge your device,
Format userdata partition (optional)…
Third step: Stock firmware and recovery flashing
First of all, download Archos 50 Diamond Stock Firmware on Archos website.
If you try to flash Archos' update.zip directly in TWRP it will fail. So we need to clean up this zip:
Create a copy of update.zip called update-twrp.zip,
In the zip, edit META-INF/com/google/android/updater-script and remove all lines starting with symlink( (line 6 to 19).
Now flash update-twrp.zip via TWRP.
Final step: Stock Android flash
Put Archos' update.zip on a MicroSD card (Fat32 formatted) and put the SD in the phone.
Reboot into the new stock recovery (first step with red screen). And select update.zip.
Wait while it is flashing. Then select reboot, and you can take a break (it really takes > 5min for the first Android boot).
And voilà! You should have a fully working phone.